E-fulfilment expert byrd relies on Seven Senders for reliable shipping experiences, cross-border excellence and seamless data management.
It is no secret that strong partners boost success in e-commerce. Instead of tackling every challenge independently, it is usually much more efficient to rely on the expertise of other players in certain areas in order to be able to concentrate fully on one's own strengths.
A good example of successful teamwork in the booming online trade is the cooperation between Seven Senders and byrd Technologies. Hand in hand, the two service providers support the Berlin start-up Your Super in shipping health-promoting nutrient and superfood mixtures.
The core competence of byrd lies in the area of software - scalable and digital e-commerce fulfilment. By linking up with experienced warehousing and shipping partners such as Seven Senders, the Austrian-based company can offer online retailers logistics and delivery support from a single source. Michael Innerhofer, Global Head of Pricing and Procurement at byrd, comments:
"This allows us to combine the best of both worlds, so to speak - our programming expertise and the in-depth know-how of our partners in the various fields of logistics." byrd is the place to go for online retailers to outsource their entire logistics - from warehousing to shipping - to experts and sell products worldwide. Products are shipped from a total of twelve warehouses.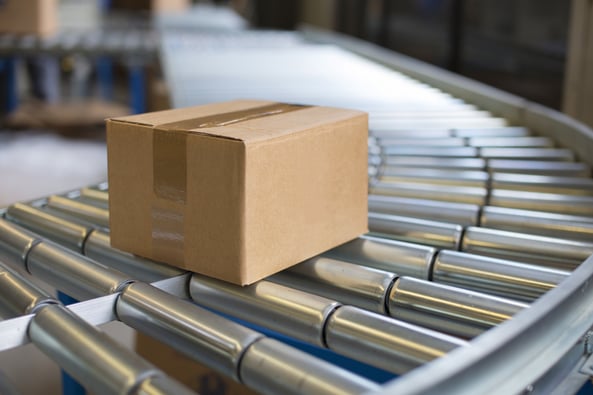 Smooth processes in the warehouse and on the road
Byrd started in Austria. Germany, Great Britain, the Netherlands and France followed. In the meantime, the 3PL player supports more than 200 customers in shipping their goods - from fashion to food, from socks to logs, from small cans to large packages.
One example is the young company Your Super, provider of high-quality superfoods and dietary supplements. These include cure sets, protein mixes or healthy snack bars.
Customer satisfaction always the basis for success
When byrd was looking for a central and experienced cooperation and contact partner for the international shipping of Your Super products, the choice fell on Seven Senders. "A decisive point here was cost efficiency," reports Innerhofer.
It is cheaper to ship with Seven Senders and via a delivery network, i.e. a national service provider that is known in the respective country. In France, for example, Seven Senders works with Colissimo and in Austria with the Austrian Post. Innerhofer continues:
"These carriers are known to the customer, and at the end of the day it's always about customer satisfaction. Then the delivery rate is higher and the delivery efficiency is also better - one leads to the other."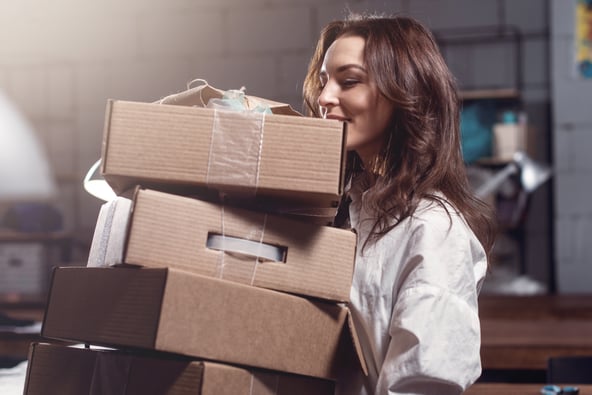 In addition, the procurement expert praises the clear and well-structured analytics dashboard of Seven Senders: "This differs greatly from classic service providers and is also a reason why we are convinced by the cooperation.
What is agreed upon is also done. Reliability, efficiency and transparency are right. In addition, our solutions can be linked wonderfully with each other."
Excellent support during implementation
byrd works with numerous partners. In view of these experiences, the start of the cooperation with Seven Senders was something very special, Michael Innerhofer reports: "I have never experienced such a quick and good implementation process before.
Everything was super simple and uncomplicated, very customer-friendly. Other service providers are more old-fashioned, they come from different times." The good and open API also made it easy to roll out the labelling service, he says.
"Add to that the excellent and structured support from our own project manager, who we met with once a week. This also contributed to everything working so well from the beginning."
Dashboard provides reliable data on delivery times and co.
In byrd's own dashboard, the customer can view all warehouse processes, i.e. when the product is taken from the shelf and when it is handed over to Seven Senders.
The byrd team then takes the information on shipping and delivery from the Seven Senders dashboard and imports it into their own system. The customer sees, for example, that the parcel has been picked up, is being delivered and more.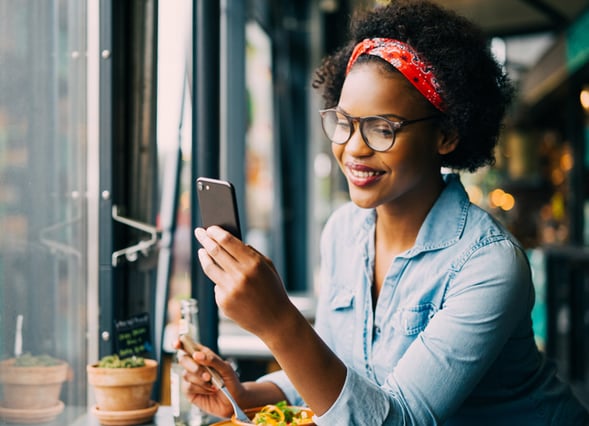 Seven Senders' sophisticated software facilitates evaluation and analysis for byrd, in turn supporting customers like Your Super. The solution offers the possibility to go into great detail.
For example, did the shipping partner deliver on the lead times they promised? Are there packages that are taking too long to arrive? Answers to questions like these can be found and displayed quickly and clearly. With Seven Senders, byrd handles Austria, Italy, France, the Netherlands, Belgium and soon Switzerland and Spain. The Nordics are also in the planning stage.
Seven Senders is an optimal choice for online players who want to open up new markets and ship to other countries. Everything can be controlled centrally from Germany, and cross-border shipping can be planned and handled cost-efficiently.
Byrd takes care of all fulfilment processes for Your Super, from picking to packing, handover to the shipping service provider, customer support, but also pre-picking and returns management. Seven Senders is again responsible for shipping to the various countries. "Thanks to our cooperation, we can now handle cross-border shipping more cost- and performance-efficiently than before," Innerhofer sums up.

About byrd technologies
byrd is a technology-driven fulfilment company that provides scalable fulfilment services for e-commerce. With the cloud-based fulfilment software, online retailers get access to a strong international fulfilment network that enables them to offer customers expedited shipping and grow the business efficiently. The logistics company currently ships from 12 logistics warehouses in 5 European countries (AT, DE, FR, UK, NL).
About Your Superfoods
The Berlin-based start-up Your Superfoods, or Your Super for short, wants to support people's health through the power of superfoods and plants. The online shop Your Super wants to simplify healthy eating through convenient superfood mixes. They increase nutrient absorption and support health.
For more information on Seven Senders' cross-border and delivery services, click here.