For e-commerce retailers, damaged or lost parcels not only affect customer loyalty and your brand image but, in the big picture, also negatively impact sales and revenue. Additionally, e-commerce retailers have to bear the financial burden of replacing or reimbursing customers for their damaged or lost goods. Retailers who invest in the right shipping insurance with an easy claims process are best prepared for unfortunate eventualities.
How does shipping insurance work?
As retailers operate more internationally and ship higher volumes, the risk of something going wrong during transit increases. E-commerce retailers can rely on the standard coverage offered by carriers or protect their goods with additional parcel insurance.
For most retailers, it's worth having more comprehensive shipping insurance to cover the loss, damage, or theft of goods. The coverage a retailer will have for their parcels depends on the protection level they choose. Typically, retailers insure parcels for an amount based on their average order value.
The benefits of shipping insurance vs. carrier coverage
Most carriers offer some coverage as part of their standard shipping services. However, this protection is often limited in its scope or only included in premium options. For example, there are often many restrictions regarding what items are compensated, the value of coverage is generally much lower, and returning or reshipping costs are usually not included.
One of the biggest drawbacks of carrier coverage is the slow processing of claims and reimbursements. In contrast, retailers who opt for additional shipping insurance benefit from more comprehensive coverage and higher claims value. And the processes for resolving disputes and paying out refunds are typically much faster and more straightforward.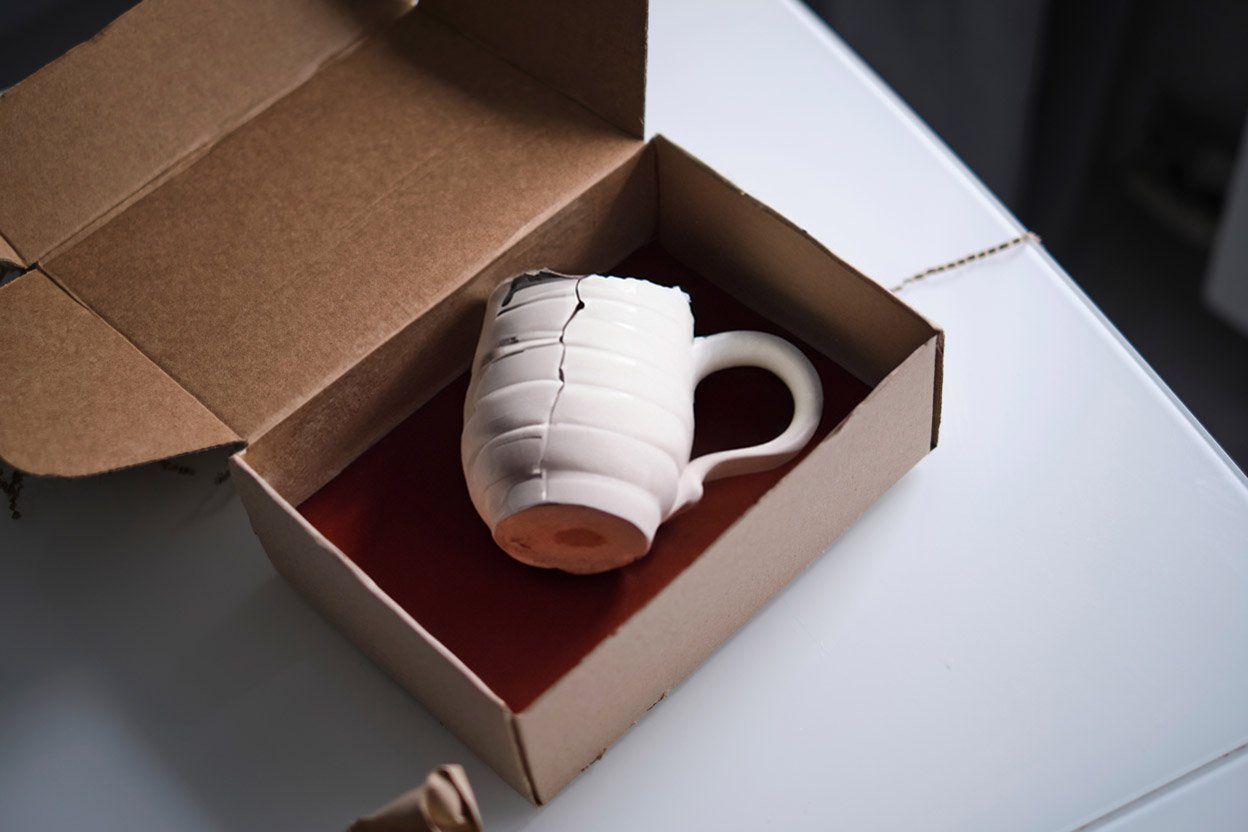 Shipping insurance claims
With parcel shipping insurance, retailers can file an insurance claim if something goes wrong during transit. Whether a retailer is filing a claim via carrier coverage or with a shipping insurance solution, the documents needed are generally the same.
Filing a claim requires the necessary shipping tracking information, proof that a shipment was damaged, documentation to prove the stated value, and proof of the original pickup in the case of loss or theft.

However, when it comes to the guidelines and procedures for filing claims, each carrier has its individual process, and most have deadlines to submit a claim. Keeping track of each carrier's processes and cut-off dates requires a lot of time and effort from customer service teams.
Retailers with their own shipping insurance solution face a much easier and faster claims process. And they can count on higher reimbursements as additional shipping insurance covers more costs.
Fast & easy claims with Seven Senders
With Seven Senders, all your outbound and return parcels are insured throughout the entire delivery process -even if they are lost, stolen, or damaged en route.
With our Claims Center, you can submit a claim within minutes - with one standardized process and minimal manual data entry. Plus, you can track and manage your claims and monitor performance KPIs with our easy-to-use dashboards. Visit our Claims Center to learn more!